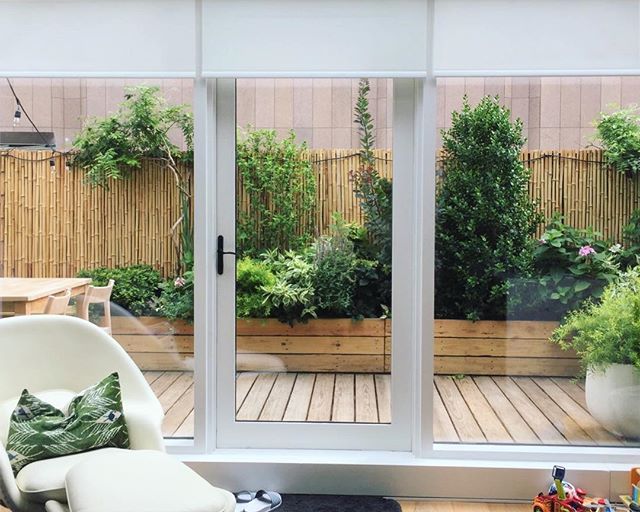 About
THERE ARE GARDENS IN NEW YORK?!
If you've ever wondered what was on top of all those skyscrapers in Midtown, or behind those adorable brownstones in Chelsea, you're in the right place. Believe it or not, concrete isn't the only material sustaining this urban jungle. There's an actual jungle here in New York City, a world of flora and fauna hidden from everyday sight.
Here, we showcase gardens from in and around the city that are hidden from everyday view. And, we highlight the many designers and gardeners who bring them into life. From the middle of Manhattan to the outermost edges of the outermost boroughs, we share our exploration of all things planted in this ridiculous metropolis.
In addition to photos, check out our resources page to help you find where to visit gardens and how to make one of your own!
For questions, or to request information about contributing to the site, just fill out the form below or reach out to us at gardensofnewyork@gmail.com
Gardens of New York is curated by Chris Freimuth, with support from Bjorn Bolinder and web design by Catherine Epstein.
Happy gardening!